Bogn Engiadina Scuol
Information on the coronavirus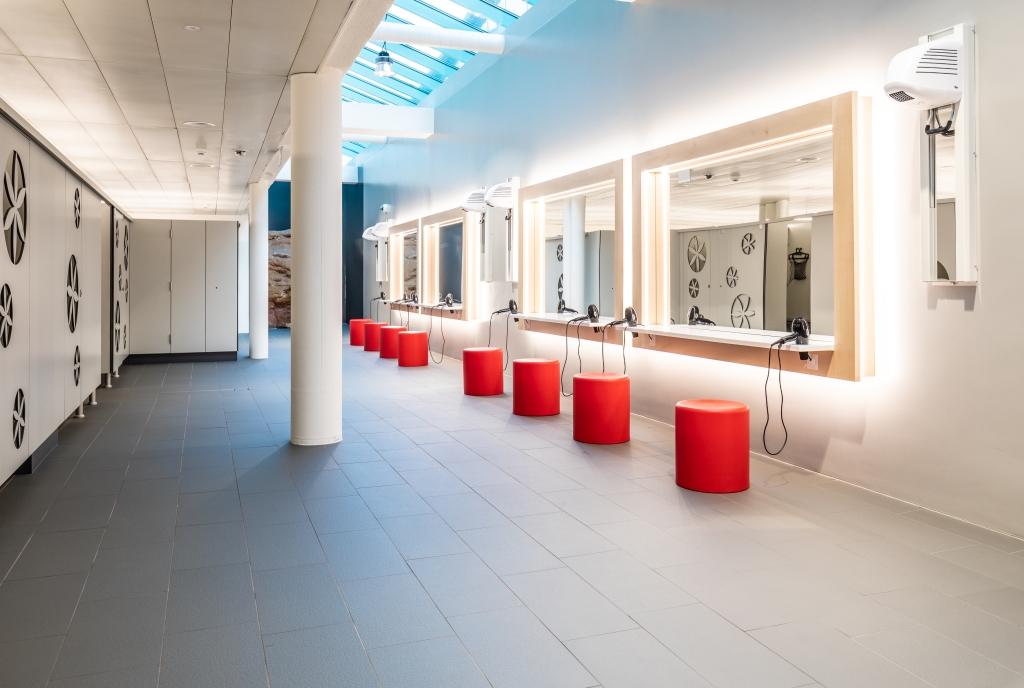 Here we inform you about the current measures regarding Corona.
Communication dated 26 June 2021 / 8.00 p.m:
Protection concept Bogn Engiadina Scuol
The health, safety and well-being of our guests, employees and fellow human beings are our top priority. The Swiss mineral and thermal baths are also regularly subject to strict regulations, guidelines and controls in the areas of hygiene, cleanliness and safety, which are regularly checked. The baths are thoroughly cleaned during the night. During operation, professional and regular cleaning intervals ensure compliance with the hygienic protective measures in all areas. At the same time, however, we appeal to the personal responsibility of our guests - only together can we guarantee orderly and safe operation.
The following protection concept currently applies at Bogn Engiadina Scuol (BES) SA:
In all public areas in the building of Bogn Engiadina Scuol, a general mask obligation still applies. Our guests are obliged to wear the protective mask from all entrances to the cloakrooms, and again after using the pool/sauna until they leave the building.
Our employees wear a protective mask for their own protection. Bogn Engiadina Scuol continues to participate in the operational tests of the Canton of Graubünden.
The contact details of visitors will continue to be recorded. These must be provided truthfully. The accuracy of the data can be verified by means of random checks (ID card check). The data is kept for 14 days as required by the Graubünden Health Department and then destroyed.
On the other hand, there is no longer any restriction on visitors. This means that we operate with a maximum occupancy of 320 people. In case of bad weather, waiting times are to be expected. It is not possible to reserve a place in the pool or sauna area. The maximum visit time is 3 hours, anyone staying longer will pay a late fee.
The person limit in the sauna cabins will not be lifted yet. The panorama sauna will still be used as a mixed sauna. The ladies will continue to have exclusive use of the entire sauna area on Thursday mornings.
The Roman-Irish bath is also in operation (nude area). Two people are admitted every 20 minutes. Admission from 18 years. Reservations can be made online or by phone on 081 861 26 00. Please make your reservation early, the offer is very well booked. Take advantage of this exclusive and unique offer and let us pamper you.
We wish you a pleasant and relaxing stay with us at Bogn Engiadina!
Cordials salüds
Claudio Duschletta
Director