We are committed to you.
Team and organization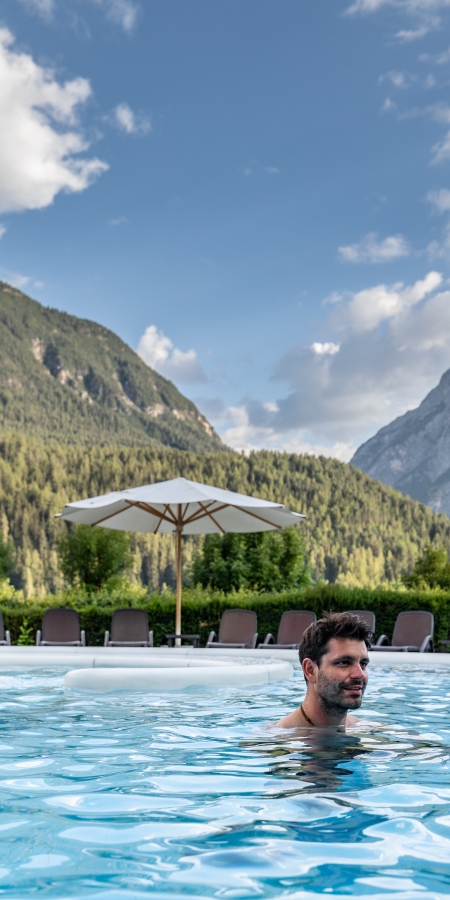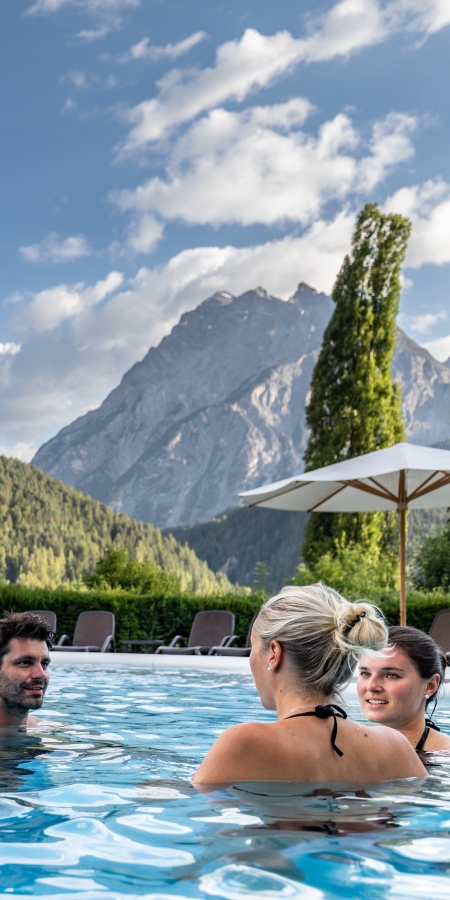 Only at Bogn Engiadina can you enjoy the luxury of bathing in warm mineral water. Our thermal and mineral bathhouse is located in the heart of Scuol and offers guests an unforgettable opportunity to completely relax, body and soul. Majestic Alpine mountains can be seen from the extensive sauna area and the warm outdoor pool. The Roman-Irish bathhouse also provides a superlative bathing experience, with its mystical figures painted by the renowned Engadin artist Steivan Liun Könz. Our small management team works hard to uphold these world-class standards.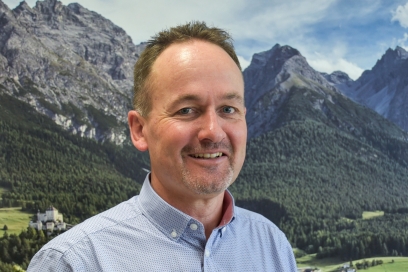 Director Bogn Engiadina Scuol | Head of Marketing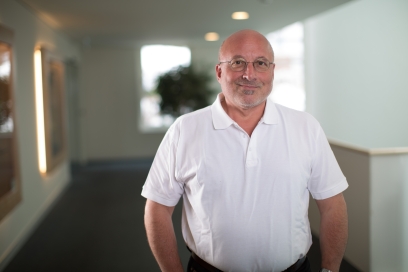 Head of Bathing and Sauna Areas and Cleaning Bogn Engadina Scuol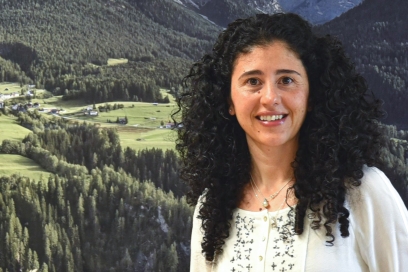 Head of Roman-Irish Bathhouse
Head of Therapy and Wellness Centre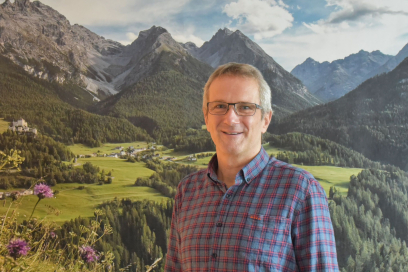 Head of Building Maintenance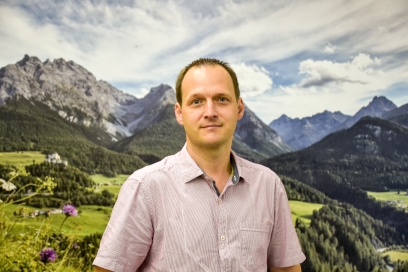 Head of Information Technology
Our collaboration with the Lower Engadin Healthcare Centre
In Lower Engadin, the Center da sandà Engiadina Bassa (Lower Engadin Healthcare Centre) unites key regional healthcare, nursing care, geriatric care and wellness providers. The centre enables healthcare providers and Bogn Engiadina to offer complementary services for the benefit of the local population, patients, clients and guests.
For more information about the Lower Engadin Healthcare Centre and its current job vacancies visit the CSEB website (only available in German).