Individual treatment and advice.
Our therapy centre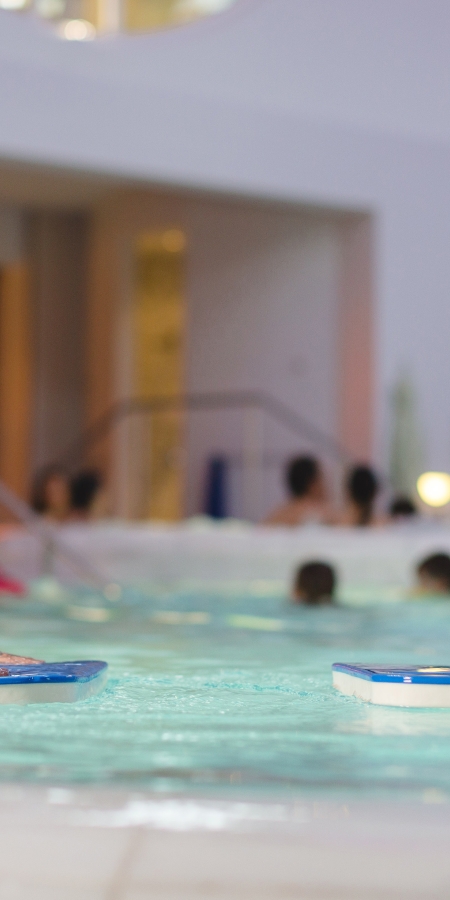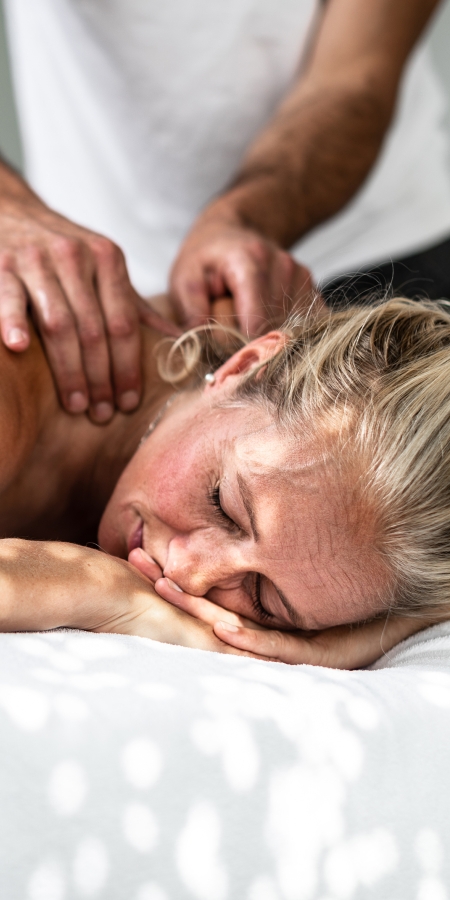 The competence centre for physiotherapy in the Lower Engadine under the umbrella of the Health Centre (CSEB) offers its services at the Mineralbad Bogn Engiadina Scuol, Ospidal Scuol and Clinica Curativa locations as well as at the Chasa Puntota nursing home and is professionally coordinated centrally.
You will find a wide range of therapies at all of our locations and a large selection of specialists who are constantly undergoing further training. The aim of physiotherapy is to work with you to develop optimal movement sequences and functions in order to integrate these into everyday life, work and sport. This is done with both active and passive therapies. The CSEB physiotherapy team supports and accompanies you on this path with treatment and advice individually adapted to your problems. In doing so, we attach great importance to promoting self-responsibility in order to achieve the goals we have set together.
Gesundheitszentrum Unterengadin
Standort Bogn Engiadina
Via dals Bogns 323
CH-7550 Scuol
Tel +41 81 861 13 40
therapie@cseb.ch
Trigger point therapy
Every part of the body is capable of feeling pain. For a long time, the medical profession agreed that only worn out joints and pinched nerves could cause pain in the musculoskeletal system. However, in recent years it has become clear that many pains are actually caused by muscles. Such complaints can be the result from incorrect or excessive muscular strain through activities performed at work, in our free time or whilst playing sport. Although many muscle pains are symptoms associated with joint arthrosis, most patients with muscular pain only have problems with their muscles.
Water therapy
It is often easier to exercise in water than on land, because the buoyancy of the water makes it easier to perform certain movements and reduces the strain on your joints. Our therapists use the water's physical properties (buoyancy, resistance, warmth) to design a suitable exercise programme for each patient. Water therapy is conducted at the Bogn Engiadina bathhouse.
Electrotherapy
Electrotherapy involves the use of various types of electric current. Different currents (frequency, amplitude, pulse width) can be used to reduce pain, improve circulation, relax or strengthen the muscles, or improve the reabsorption of oedema fluid.
*Please note: These services are not covered by basic health insurance, however they are usually covered by supplemental health insurance. Please check whether your insurance covers these services.