Centuries of proven healing power.
The mineral springs in the Scuol-Tarasp region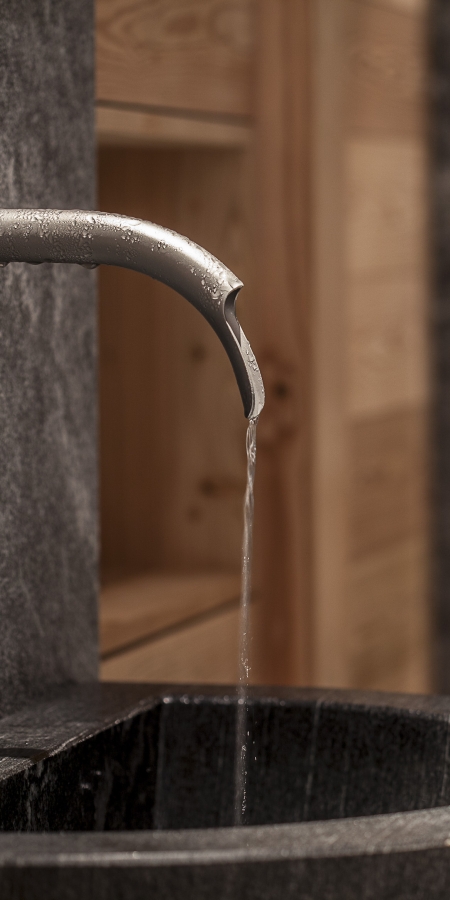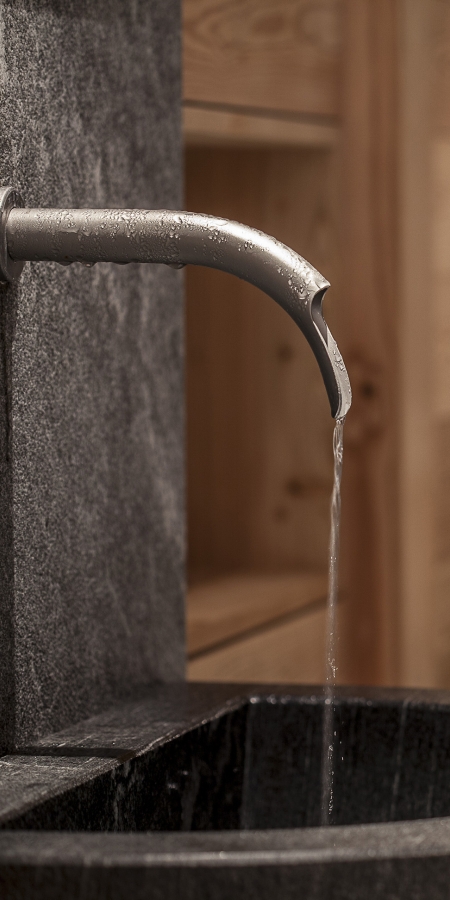 Around 100 years ago, the region's unique mineral springs and spa treatments turned Scuol, Tarasp and Vulpera into world renowned spa towns. Special water rich in minerals attracted thousands of wealthy visitors to the Lower Engadin, including famous authors, poets and members of the aristocracy, who all wanted to drink and bathe in this precious resource and reap its health benefits.
The mineral springs were first mentioned in historical records in 1369 and they continue to characterise the holiday region around Scuol to this day. Almost all the springs can still be sampled at the town fountains, at the Bogn Engiadina and in the historical drinking halls along the Inn river.
Over 20 springs are located either side of the river in an area just six kilometres long. They laid the foundation for Lower Engadin's successful culture of spa tourism. The springs are the result of a tectonic window between the towns of Giarsun and Pfunds. Alongside the mineral water springs there are also pure carbon dioxide springs, known as fumaroles, which can sometimes be easily recognised by the coloured deposits around their openings. 
Where to find local mineral water
at the Bogn Engiadina in Scuol with its unique bathing and sauna facilities
in the Roman-Irish bathhouse at the Bogn Engiadina
its pools are filled with pure mineral water from the Vi, Sotsass and Tulai springs, with the exception of the salt water pool and the cold water pool
on the Mineral Water Trail in Scuol and the surrounding region
During a water consultation or a guided tour of the mineral springs with Sabina Streiter.
What's more, you can sample various types of mineral-rich water at the tapped springs, fountains or in the historical drinking halls. 
Keen to find out what makes our mineral water so special? Read all about it in the exciting history of the Lower Engadin springs, which includes details about the minerals found in the different types of spring water (such as magnesium, calcium, iron and many more).