Bogn Engiadina Scuol.
Opening hours therapy and wellness centre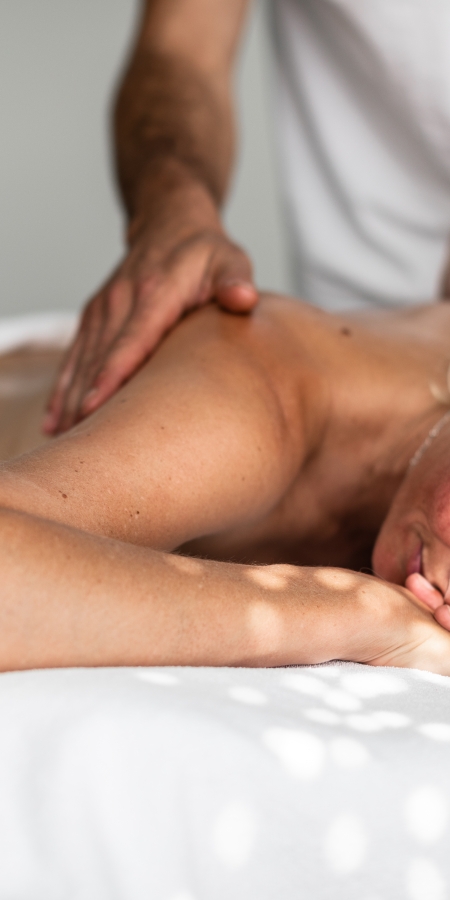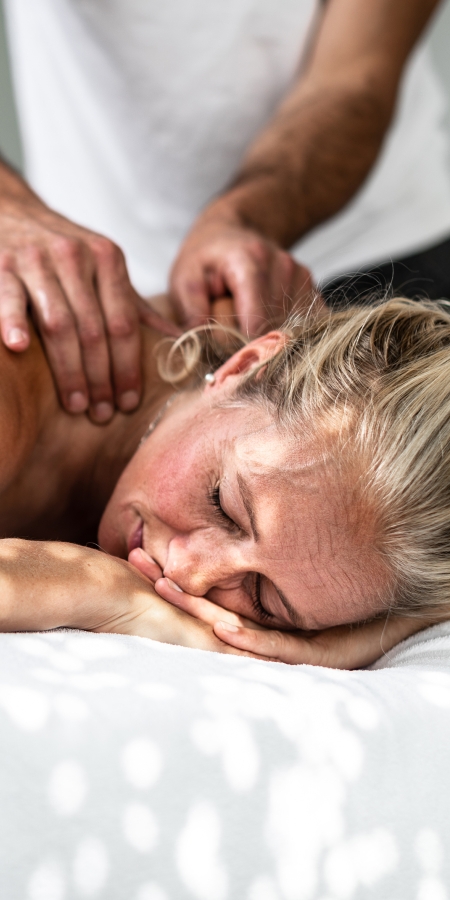 You can book offers from the Wellness Centre online, by telephone or at the reception of Bogn Engiadina. Please book your physiotherapy by telephone or by e-mail.
Wellness centre
Wellness massages are available daily. Appointments can be made ONLINE or by phone +41 81 861 26 00 and at the reception of the Bogn Engiadina.
Therapy centre
Monday to Friday from 7.30 am - 12.00 pm and 2.00 pm - 7.00 pm
Appointments can be made by telephone +41 81 861 13 40 or by mail therapie@cseb.ch.