Proven remedy for detoxification.
Massage with hony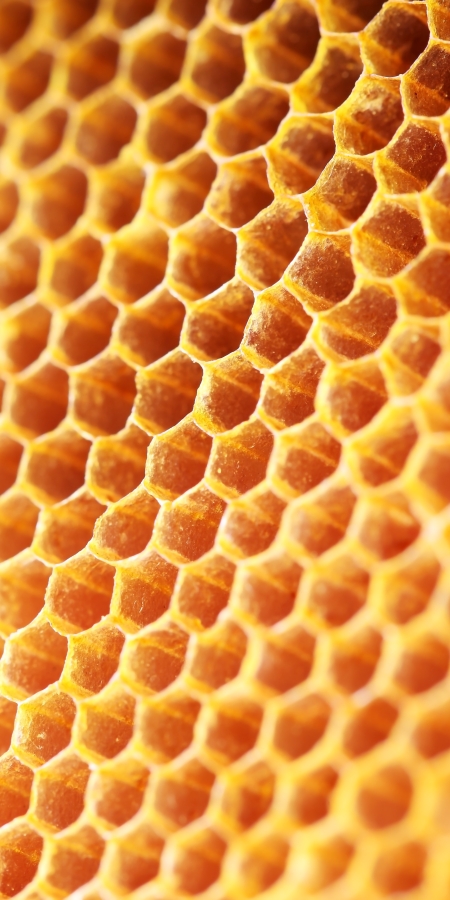 The honey massage is based on the teachings of traditional Tibetan natural medicine. It is a proven method for detoxing the body.
A honey massage is not a relaxation massage – instead, it is used to regenerate the body and soul. The sticky honey makes it possible to deeply cleanse the connective tissue. The massage stimulates blood flow and opens the skin's pores, so that the skin can breathe more freely. Stiff areas of tissue are purged and regenerated. After it has been worked into the skin, the honey activates metabolic processes and extracts toxins from the body, while also transporting oxygen and nutrients to the cells.